Live broadcast @ avatarticket.com: Rodriguez Jr. Live at Matinée Fest, Belgrade
Immerse yourself with the crowd during his gig
AUGUST 28, 20:30 CET
MTS Avatar - Your world in a new dimension!
A Unique Experience
A very special moment where Rodriguez Jr. will let you into his world on the road
Follow Rodriguez Jr. During his Pre - Gig Rituals

Catch him backstage

Join him in the minutes before he goes on stage

Immerse yourself in the crowd as he plays your favourite tracks
About the EVENT
Switch and Slide between Avatars
Choose your own Avatar and experience every corner of the event in 360 VR
Be your own director with
6 LIVE CAMERAS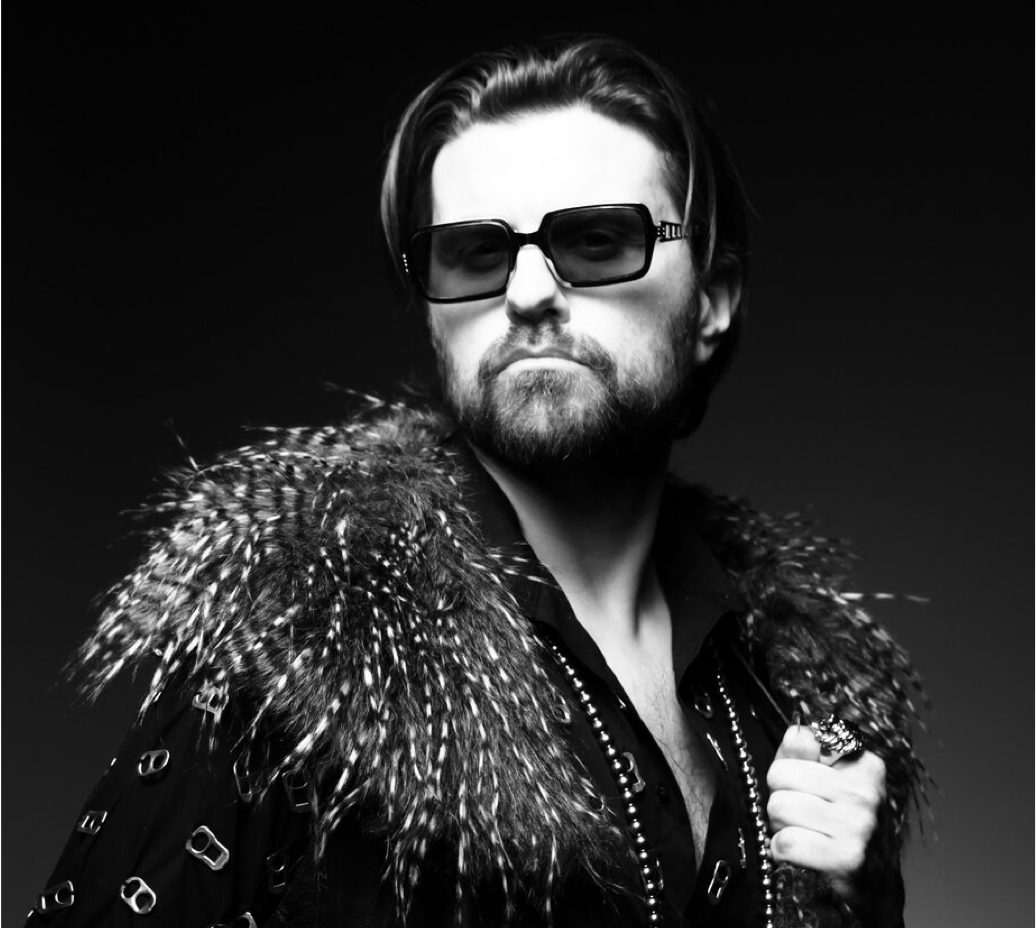 RODRIGUEZ JR. Whilst some follow trends, others set them. Award-winning music producer and live performer Rodriquez Jr. also known as Olivier Mateu has spent 20 years in the industry, with his vast experience of all genres of electronic music making him the visionary of melodic house and techno he is today. Initially, Mateu made his name under the mentorship of the legendary Laurent Garnier, releasing music on the revered F-Communications label as one half of French electro act The Youngsters. Following this he gradually honed his style into the dynamic, colourful sound of beauty that can now be regularly found on Mobilee, Anjunadeep and demanded for on remixes of Stephan Bodzin, Booka Shade, Eli & Fur, Steve Bug, Timo Maas and more.
ABOUT CHARITY
Support Early Childhood Development in Serbia by donating to Novak Djokovic Foundation
The Novak Djokovic Foundation
Novak Djokovic Foundation is a global non-profit organization that invests in early childhood development and their mission is to change the world by investing in early years. With their dedicated work throughout dozens of municipalities in Serbia, they are reshaping not only today's system, but also the future of the entire society. Novak Djokovic Foundation envisions a world where all children have equal chances in life and the ability to receive quality education and conditions for development at an early age.
ABOUT US
Avatar Ticket is a revolutionary way of watching your favourite events live.
We want YOU to be in the directors chair and choose where you want to be.
Forget the traditional way of broadcasting where someone else decides the camera angles and positions…
IT'S YOUR TURN TO TAKE CONTROL!!
Are you ready to spend an unforgettable moment on the road with Rodriguez Jr.